We look forward to you!
Of course, we are not only there for you online. If you would like to come by, you are welcome to make an appointment with us!
Enzinger Steuerberatung GmbH
Herrengasse 13 | A-8010 Graz

T +43 (0)316 838 734
F +43 (0)316 838 734-49
office@enzinger-stb.at


Opening hours:
Monday-Thursday: 08:00-16:00
Friday: 08:00-13:00

Appointments outside office hours by appointment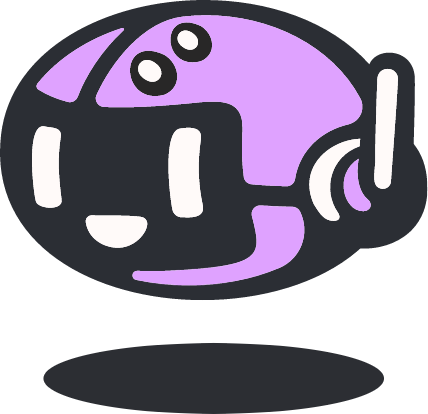 Parking for free:
During a consultation in our office, our clients park free of charge in the Operngarage am Opernring (Hamerlinggasse 3, 8010 Graz, 4 minutes' walk). After your appointment in our office at Herrengasse 13, you will receive a voucher for the duration of your visit. The voucher is pushed after the entrance ticket when exiting the garage.
Please note:
The voucher can only be used in conjunction with an entry ticket for the opera garage. Unfortunately, if you drove into the garage with a credit or debit card, the voucher cannot be redeemed.